Meet Tommy Smith, current 1st District City Council Member
Tommy is a lifelong community servant of Knoxville, mentor to entrepreneurs, mediocre mountain biker, basketball league coach, husband, dad, and champion for improving South Knoxville and Fort Sanders. For the past year, Tommy has been serving as your 1st District City Council Member.
Born in South Knoxville, and a former student at Giffin Elementary School, Tommy, and his wife Jamie, raise their kids, Carter, Caroline, and Avery, and work daily to improve the South Knoxville community. Jamie leads the South Knox Elementary Parent Teacher Organization, Carter builds things, Caroline sings everywhere she goes, and Avery will jump off anything.
Tommy has lived in five neighborhood areas in the 1st District throughout his life, including Lindbergh Forest, Southside Waterfront, South Haven, Fort Sanders, and Island Home Park.
Tommy's day job at Avertium allows him to protect local companies from cyber-attacks. Previously, he spent five years helping Knoxville small businesses and nonprofits grow at Ackermann Marketing & PR. His business and economic experience includes marketing roles at ORNL Federal Credit Union and Dell Inc. Tommy holds an MBA in marketing from the University of Tennessee, and an undergraduate degree in business administration from Emory and Henry College in Emory, Va.  
Most importantly, Tommy understands what drives the quality of life for everyday people in Knoxville.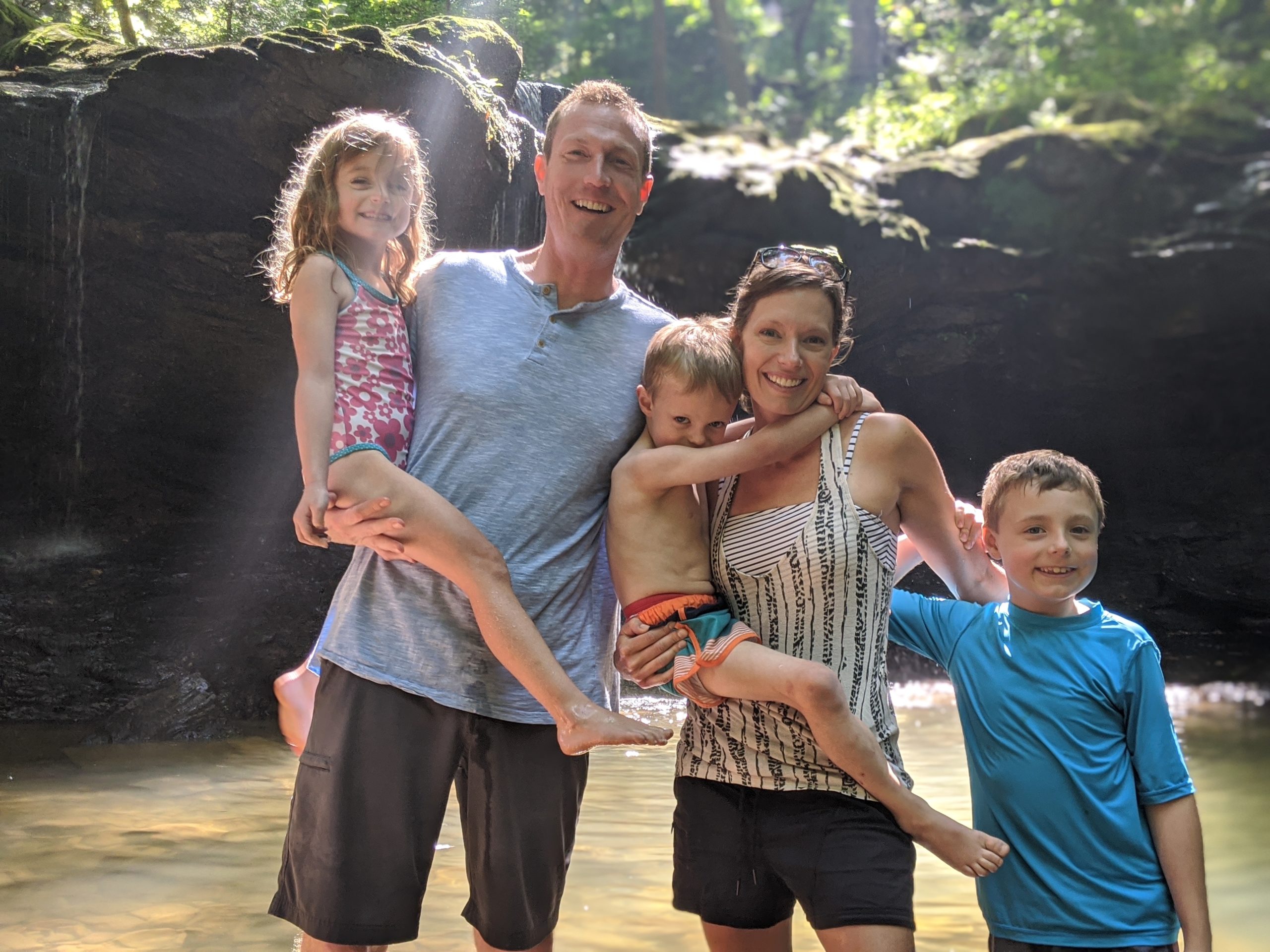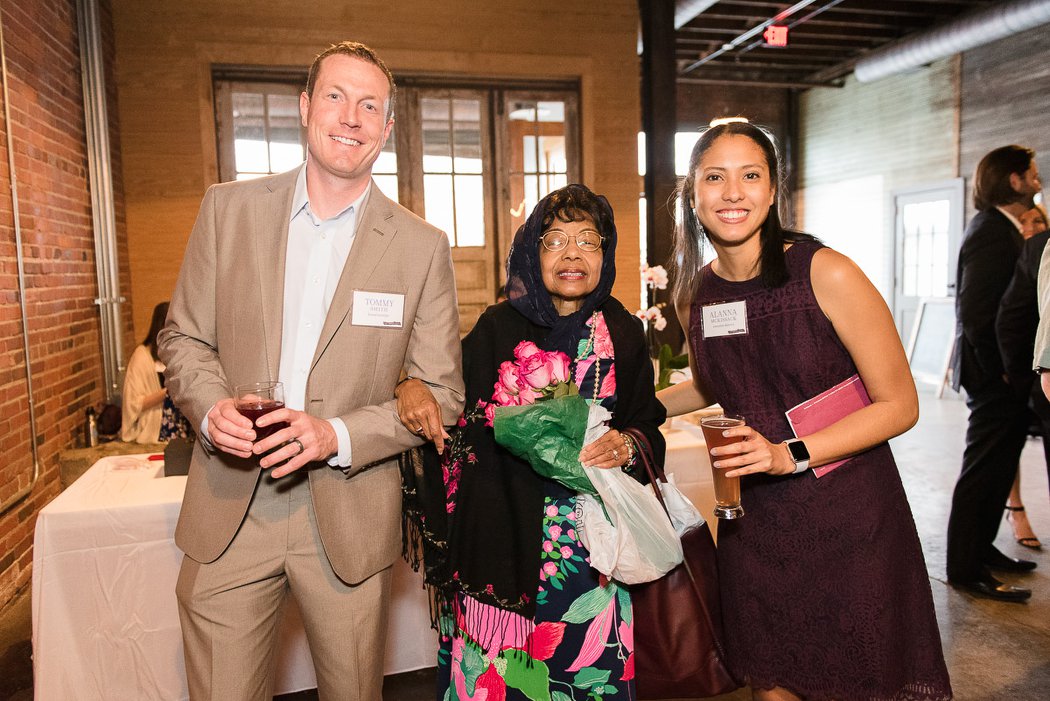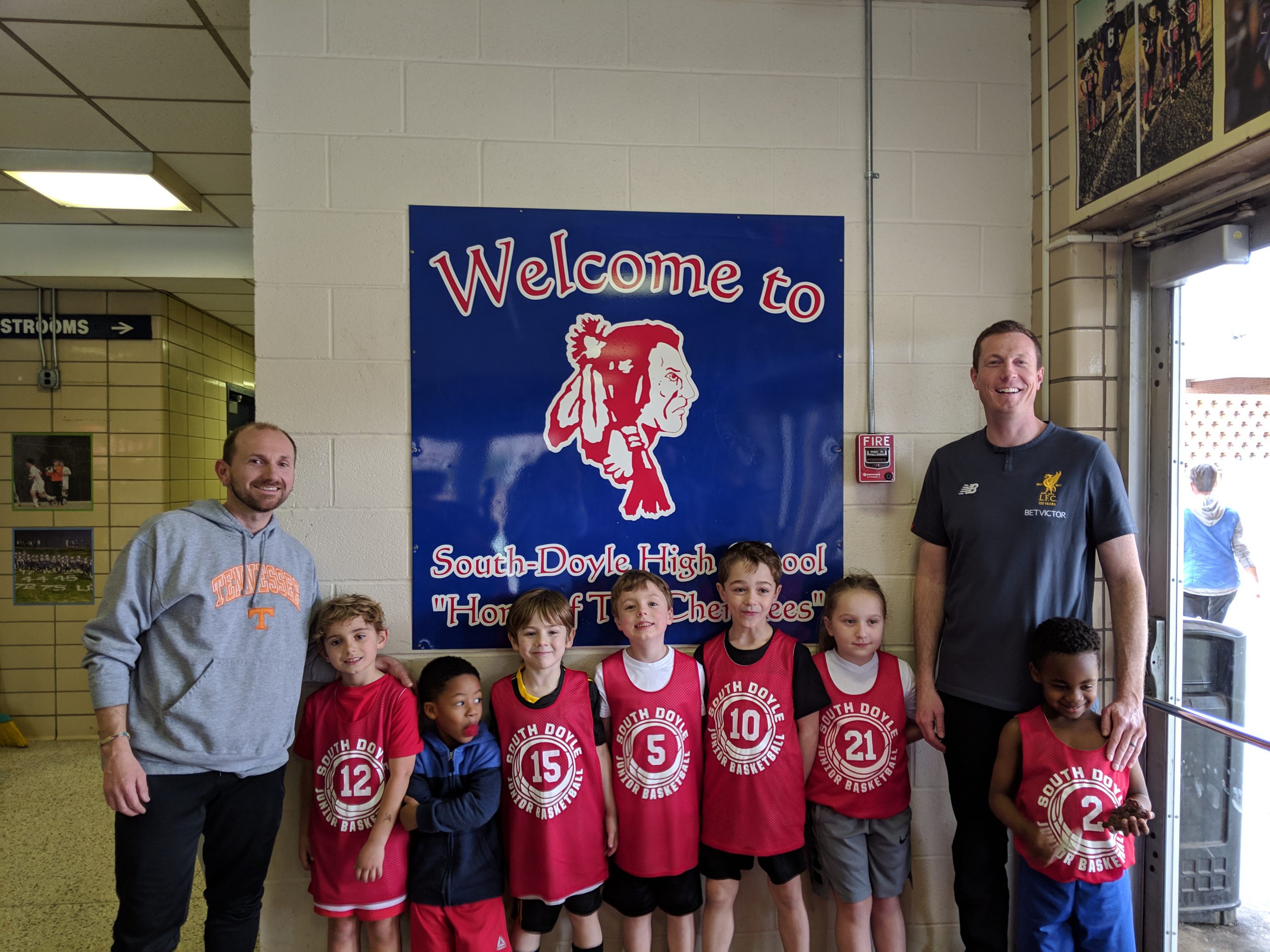 Mentorship, housing for the houseless, and lifting the voice of the most marginalized is not advocacy, it is action. Tommy's experience with helping people find jobs, raise their voice, and comeback from trauma is based on a lifetime of leading, mentoring, volunteering, and caring for Knoxville.
Tommy puts people first. That means being responsive, transparent, caring, and effective. Consensus-building and effective progress means results for everyday people.
New trail connector from Mary Vestal to Fort Dickerson
COVID-19 $5.7M funding for economic and social services
More than 1,000 new units of affordable housing
Funding for Urban Wilderness Gateway Park
Traffic study for James White Parkway area
South Waterfront Code review
$100,000 for Knoxville Area Urban League Workforce pilot
100Knoxville to help Black-owned businesses grow
Urban Tree Canopy assessment
Funding for Sam Duff Park dog park
COVID-19 ordinance for restaurant beer delivery
Knoxville added to Tennessee RiverTown program
100 neighborhood and business meetings in the 1st District
KPD Co-Response pilot with Helen Ross McNabb
More than 350 constituent requests
KUB transparency and engagement reforms
COVID-19 ordinance for outdoor patio-alcohol sales
COVID-19 emerging funding for Zoo Knoxville
Funding for HVAC for Morningside Park Community Center
Maintained the City's AA+ and AAA credit ratings
Residential parking pilot in Old Sevier Neighborhood
Commercial sign ordinance reforms
Funding for W. Moody Avenue sidewalk
Emergency food for residents at Montgomery Village
Knoxville's first Tree Mitigation Bank
Contributed Community Fund monies to, Keep Knoxville Beautiful, Chilhowee Intermediate School, UUNIK Academy, Next Step Initiative, and SEEED Knox

There is more work to be done. Homeless transformation, high school apprenticeships, parks and green spaces, Chapman Highway revitalization, small business support for Cumberland Ave., and historic design standards to preserve Fort Sanders. Effective progress means all of us…in this together. We can disagree well and still create solutions that help people. Here's what that looks like: