Building a
Vibrant

and Sustainable Knoxville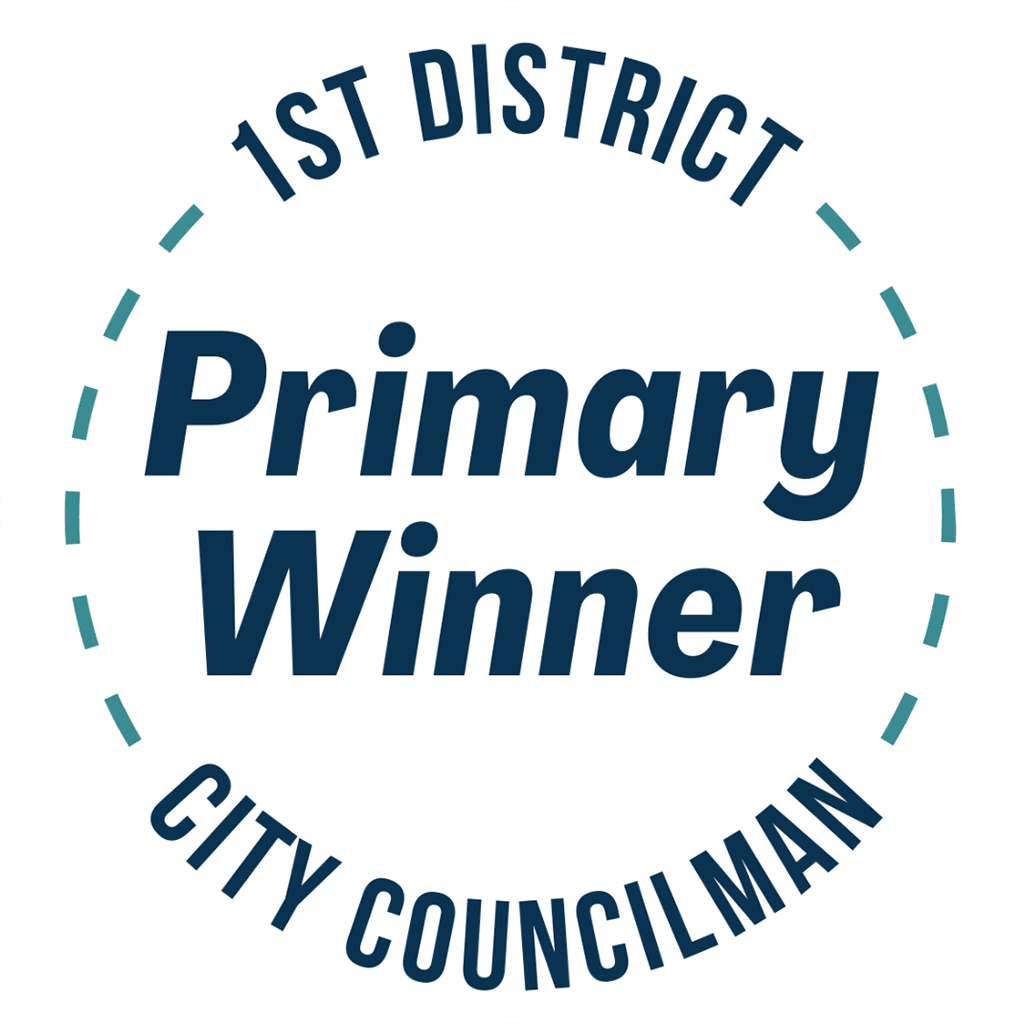 I'm running to improve the quality of life for every resident of Knoxville; for your family, as much as mine. Knoxville's next chapter can be vibrant, safe, equitable, and sustainable. Creating that future requires empathy, creative solutions, effective progress.  Strong neighborhoods, everyday economics, and a healthy environment are critical to a vibrant and sustainable Knoxville. And, effective progress can get us there. Help me create Knoxville's next chapter.
ISSUE
A Vibrant South Knoxville and Fort Sanders
ISSUE
A local and connected outdoor community.
ISSUE
Investing in people, for people. 
ISSUE
Safe and Strong Neighborhoods
ISSUE
The best quality of life for Knoxville residents.
ISSUE
Sustainable green spaces and waterways.